Why Hire a CFA® Charterholder?
There are many reasons why leaders across the investment industry trust their firms' futures to CFA charterholders.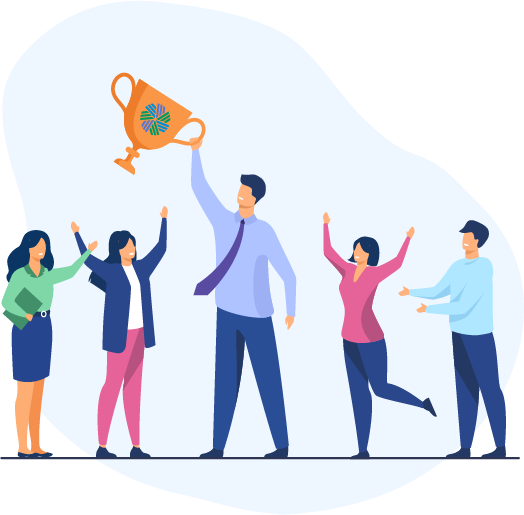 Earning the CFA charter is a highly selective process. Fewer than one in five candidates become a CFA charterholder.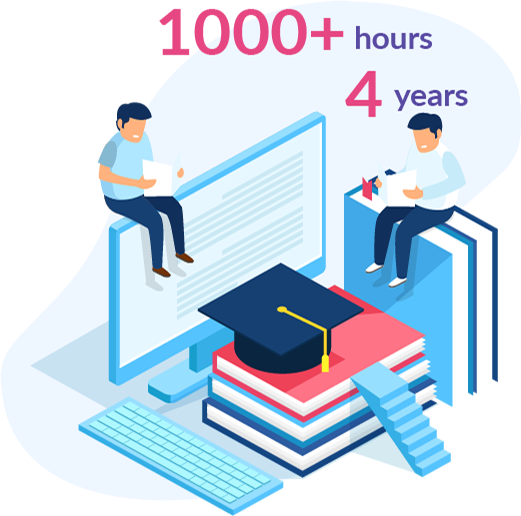 To earn the distinction of being called a CFA charterholder requires an average of 1,000+ hours of rigorous study, four years of professional experience and completion of the CFA Program exam.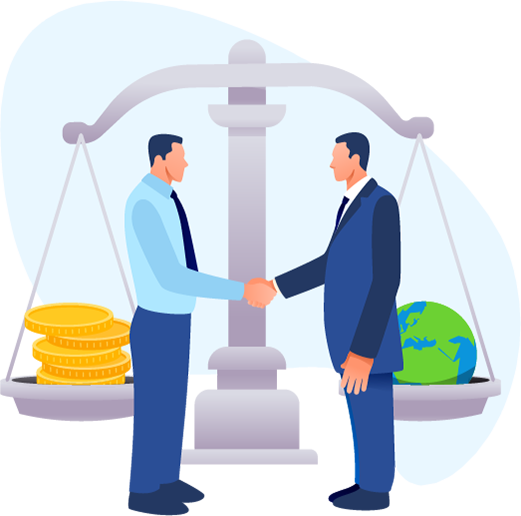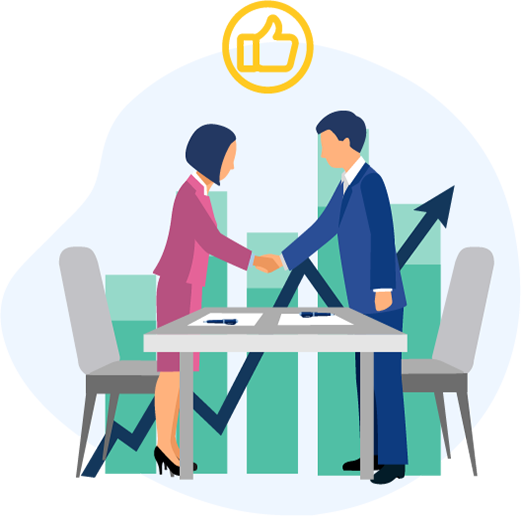 The CFA credential is the professional standard of choice for more than 31,000 investment firms worldwide.
Why use the CFA Institute Career Center?
The CFA Institute Career Center provides a single hub for you to connect with highly competent and qualified professionals who, through their affiliation with the Society, signal a commitment to the investment profession and are more likely to have the relevant work experience.