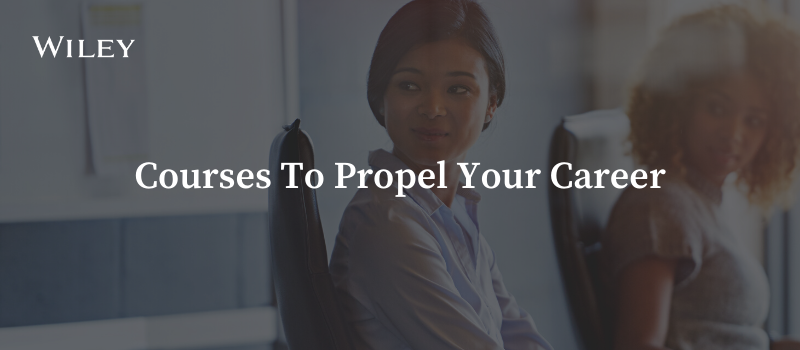 Build the Skills You Need for the Career You Want


Wiley is proud to partner with CFA Society Hong Kong to help you prepare for your CFA® Program exams, develop essential professional skills, and advance your career.  For the partner pricing on CFA® Program exam review materials, please check here for details.
Exclusive 25% Off
To facilitate your study plan and exam preparation, we are pleased to arrange an exclusive 25% discount for CFA candidates in Hong Kong on all of Wiley's popular CFA exam review materials.
Now is the time to grab the tools you need to tackle your big professional goals.
*This discount is only available via our partnership site.
How can CFA Society Hong Kong and Wiley help me?
As the finance industry evolves quickly to meet investors' needs, support business organizations effectively, and navigate unprecedented change, it is more important than ever for investment professionals to earn globally recognized credentials and build the competencies needed in tomorrow's workplace.
CFA Society Hong Kong and Wiley have partnered to deliver affordable learning solutions exclusively to Society members. Together, we'll help you:
Pass all three levels of the CFA® Program exam with Wiley's industry-leading CFA® Exam Review courseware.
Differentiate yourself in the job market via additional finance and accounting certifications.
Refine your skills in project management, Microsoft® Excel, data analytics, blockchain, and more.
Create a clear path for professional development and advancement.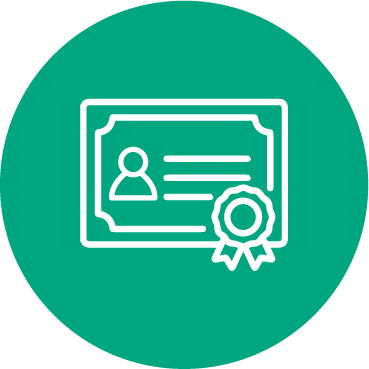 Digital Badges Certifying Course Completion  
Upon completion of skills courses, you will receive official digital Credly badges to add to your resume and LinkedIn profile. Stand out from the competition with visuals demonstrating your expertise in soft or technical skill areas.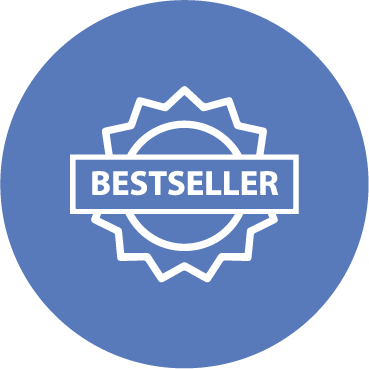 Proven and Effective Wiley CFA Exam Review
Join the thousands of candidates who have passed their CFA exams with Wiley. Stay motivated and engaged with virtual classes, top instructors like Peter Olinto, video lectures, and mock exams mimicking the real Prometric CFA testing environment so there are no surprises on exam day.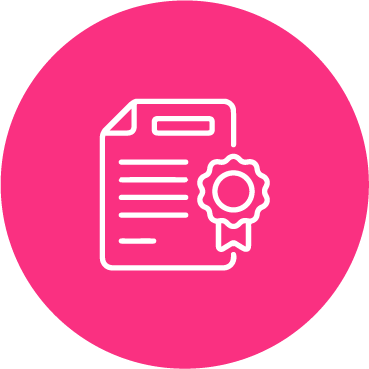 Award-Winning Study Platform
Named the SIAA CODiE Awards' 2021 Best College and Career Solution, the Efficient Learning platform is designed to give you a personalized study experience with bite-sized lessons, adaptive review technology, and exam planner features to keep you on track. We have the tools, technology, and supportive community to get you to the finish line.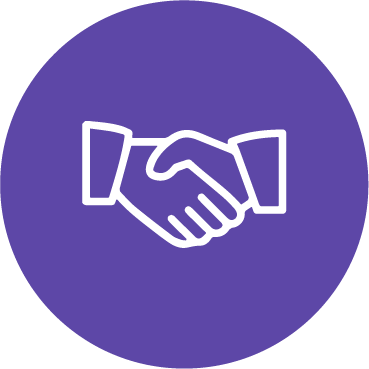 Industry-Leading Instructor and Customer Support Teams
You're never alone when studying with Wiley. Discover 1-on-1 mentoring offerings, a 24/7 customer support team ready to help you make the most of your study materials, and instructors who have already guided busy candidates like you to become CFA® charterholders.
Complimentary resources to CFA Society Hong Kong candidates
1. Wiley's CFA® Program Review Free Trial
Experience Wiley's CFA Program Review platform for yourself with a 14-day free trial. You'll get complimentary access to Wiley's exam planner and personalized study schedule, bite-sized lessons with study text, lecture videos and practice questions, the companion mobile app, and more.
2. Wiley's CFA® Program Exam Review Mock Exams
CFA Society Hong Kong candidates enjoy complimentary access to Wiley's digital Mock Exams for CFA Level I, II, and III exams, with answers and explanations available for each question. The mock exams are designed to replicate the CFA exam experience. Wiley's subject-matter experts have put in the rigor needed for the mock exams to be as challenging as the CFA exam itself.  Divided into topics that align with the CFA Level I, II, and III exams, they are a perfect supplement to Wiley's full CFA review courses. 
3. Wiley's CFA Ethics Course for Levels I, II
and III
To receive one-year complimentary digital access to the Wiley CFA Ethical and Professional Standards study materials for Levels I, II and III, please click below button for the course registration steps.
4. Wiley's CFA Program Diagnostic Exam
CFA Society Hong Kong candidates get complimentary access to Wiley's CFA Program Diagnostic Exam. With 60 questions in 120 minutes, this thorough examination provides candidates with an accurate assessment of their current level of understanding and preparedness for the CFA Level I exam.
Wiley has offered complimentary access to selected eBooks for Society candidates. To strengthen investing knowledge and enhance financial planning, candidates can visit our office to read the ebooks. 
All About the Level I CFA® Exam
Should I Become A CFA – Yes and Here's How
CFA Society Hong Kong and CFA Institute do not endorse, promote, review or warrant the accuracy of the products or services offered by organizations sponsoring or providing CFA® exam preparation materials or programs, nor do CFA Society Hong Kong and CFA Institute verify pass rates or exam results claimed by such organizations.  CFA® is a licensed service mark of CFA Institute.