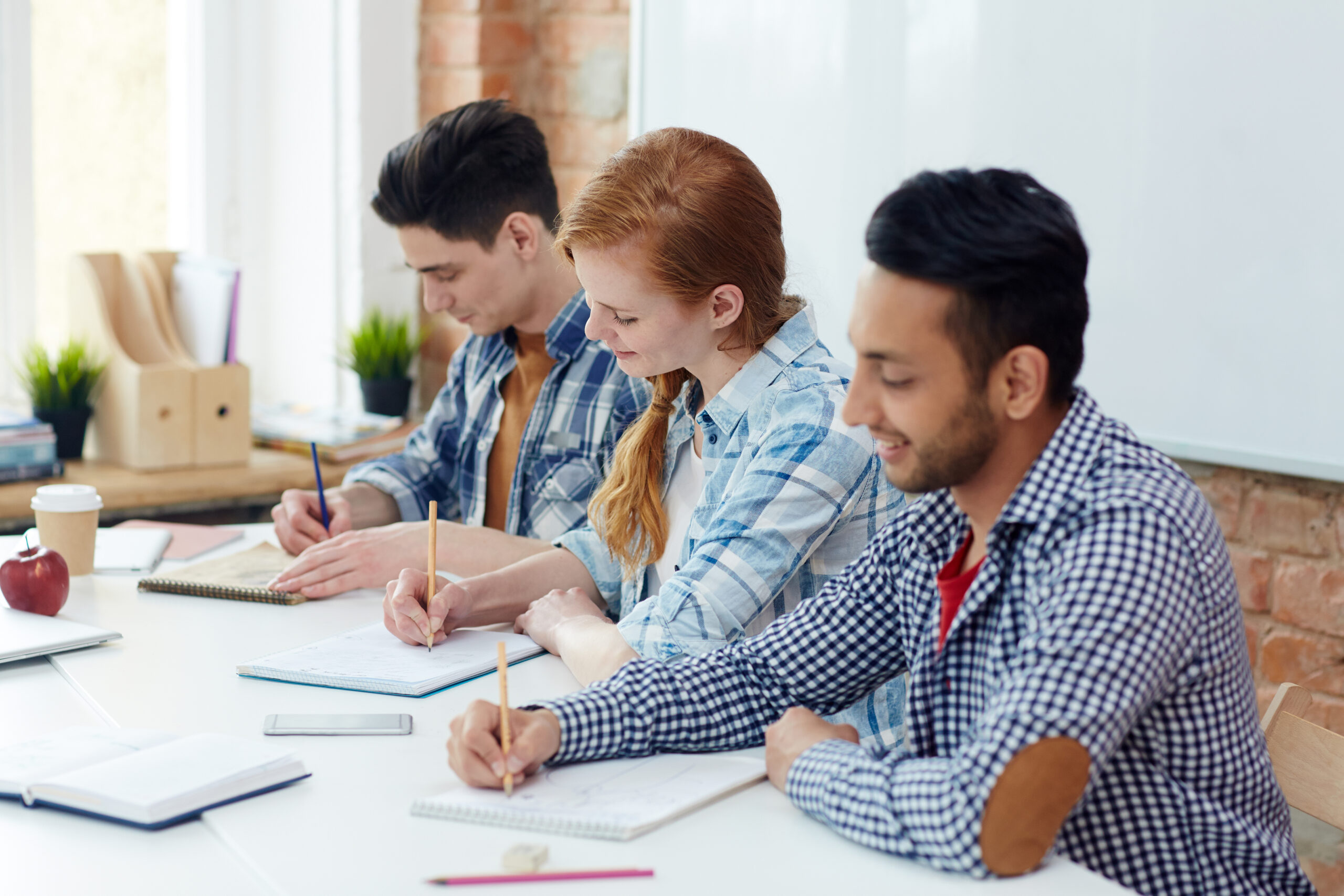 [Webinar] CFA Exam Essay Preparation – FOR Level III Candidates
EVENT DETAILS
(CODE: 221020H-CAEX)
Join us, Mr. Eric Fok, CFA, the Society's Candidate Services Committee Member and Wiley's* Instructor, Mr. Jad Doumith, CFA, for a live Webinar to Master the Essay Section of your CFA Level III exam.
What you will learn:
CFA Level III Exam Format Changes
Exam Strategies
Tackle Essay Questions
Level III Exam Grading Process
We are excited for you to take the CFA Level III exam in achieving one of the highest distinctions in the investment management profession. Register Now!
Please submit any questions you may have upon registration, Mr. Eric Fok and Mr. Jad Doumith will address them during the Q/A session.
Details of the Webinar: 
Date :    20 Oct 2022,  Thursday
Time :    7:00 PM – 8:00 PM  
Venue:  Zoom webinar 
Fees :   Complimentary 
Language :    English 
About the Speaker: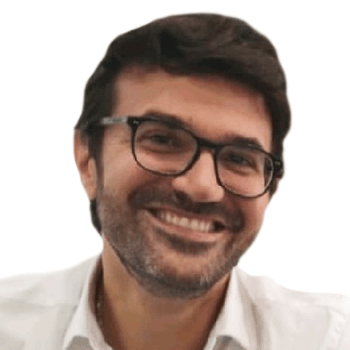 Mr. Jad G. Doumith, CFA, FRM 
CFA Instructor 
Jad Doumith is a CFA Review Instructor for Wiley and a Lead CFA and FRM Instructor for Finance and Risk Institute (FRI). He teaches all topics of the CFA Level III exam. Jad is the founder and CEO of Finance and Risk Institute, a company offering professional banking trainings and CFA ® and FRM® classes. He is also the co-founder and General Manager of Risk+ Solutions, a Fintech company based in Beirut that develops and implements end-to-end risk management and financial intelligence solutions and offers risk management consulting services. 
About the MC:
Mr. Eric Fok, CFA 

Candidate Services Committee Member 
——————————————————————————————————-
Remarks: 
This event is for candidates who have enrolled (i) the Feb 2023 Level III CFA exam or (ii) the Aug 2022 Level II/III CFA exam.  
The virtual event will be conducted on Zoom.  
The event link and email confirmation will be sent to registrant upon successful online registration.  
An event reminder will be sent out 1 day before the event. If you have not received the email confirmation and reminder, it is the delegate's responsibility to contact CFA Society Hong Kong to confirm their place.  
Please log in the event link 5 minutes in advance of the session start time to allow some time to solve the technical issues (if any) and the event will start promptly at 7:00 PM.  
The whole event will be video-taped for record keeping purpose. Photos (or screenshots) of the events will be posted on the Society's website and social media like Facebook and LinkedIn page.  
By registering to attend this virtual event, you also accept the terms of CFA Society Hong Kong and Zoom's Privacy Polices. The terms are listed at: https://www.cfahk.org/about_us.php?oid=56 and https://zoom.us/privacy 
The Society will closely monitor and assess the ongoing situation of COVID-19 in the community. Should there be any changes to the event dates and other arrangements, we will notify participants via email or phone. Notices will also be posted on the Society's website. Please stay alert with our notifications.   
Your personal data collected from the registration process will be used for the purpose of the administration of the event you are registered for. Please refer to our Privacy Policy for details.  
The event organizers reserve the right to change the format, date or speakers of the event due to unforeseen circumstances without prior notice. 
In case of dispute, the decision of CFA Society Hong Kong is final, and no further correspondences will be entertained.  
Enquiry: candidate@cfahk.org / +852 2521 2543