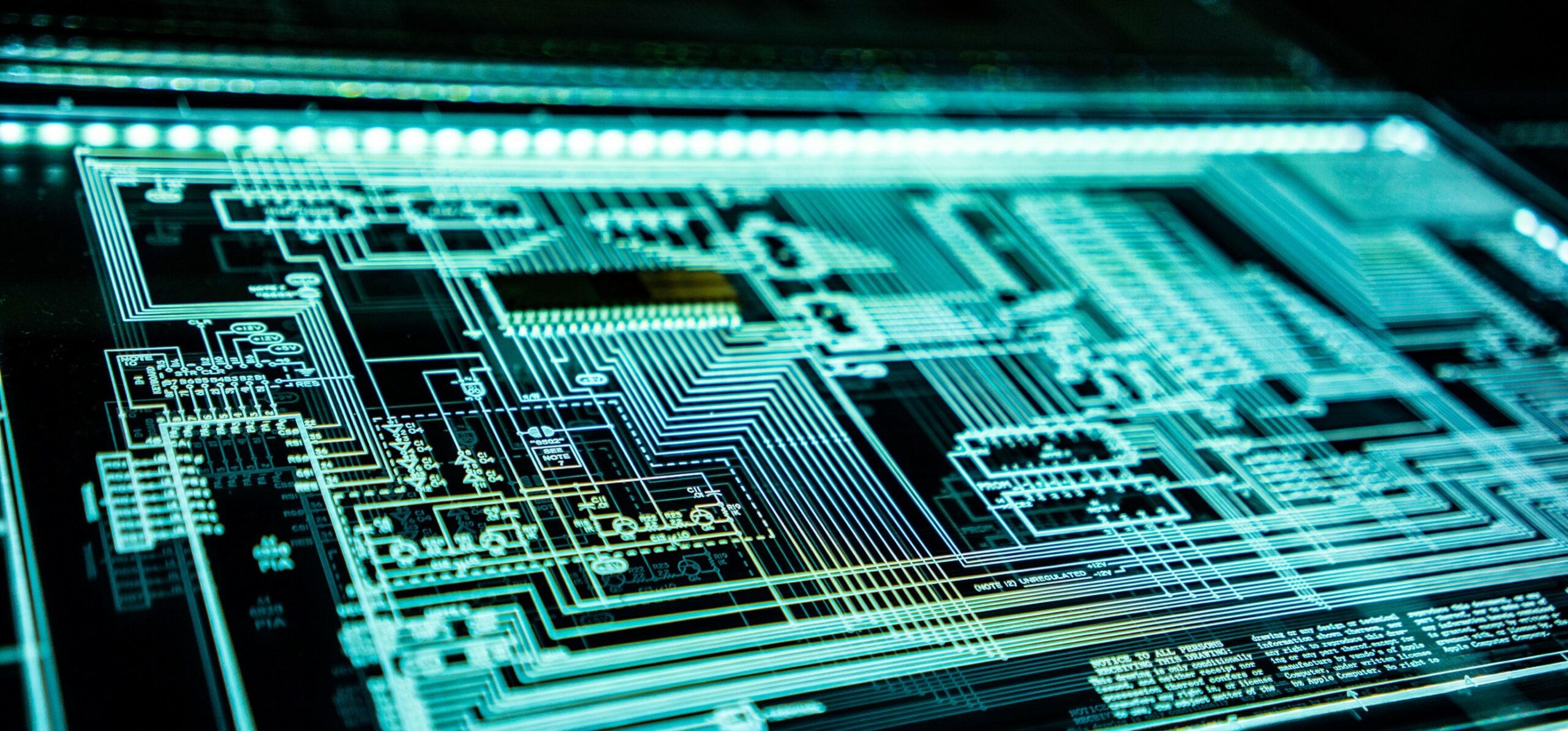 How Investors can Leverage Cloud in Driving Value Creation
CPT/CE Eligibility (A Recognized CPT Provider)

| | |
| --- | --- |
| CPT hour(s) | 1 |
| PL (CE) hour(s) | 1 |
| RBV CPD hour(s) | 1 |
(CODE: 221024LU-CEX)
Enterprises have been under increasing pressure to innovate and fend off digital disruptors. In the wake of the COVID-19 epidemic, business agility has become increasingly sought after. The ability of an enterprise to manage change and foster business agility is dependent on people, process and technology. Finance professionals have unique role to play in leading the enterprises transformation, by understanding and leveraging the power of cloud. Cloud is much more a tool for implementing strategy and new business models than just an IT solution. Investment decisions can be turned from big bets, to many smaller projects and/or software changes. In this webinar titled – How Investors can leverage Cloud in Driving Value Creation, Mr. Benny Lee, who leads Greater China Private Equity Business Development for Amazon Web Services and is formerly a private equity professional, will discuss the role of cloud as a strategic tool for finance professionals in supporting investment decisions and enterprise transformations.
About the Speakers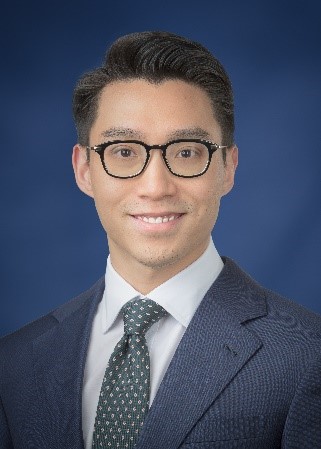 Mr. Benny Lee
Head of Private Equity Business Development,
AWS Greater China
Mr. Benny Lee joined AWS in 2020 and leads Private Equity Business Development for AWS Greater China. In this role, Benny partners with Private Equity firms and their portfolio companies on value creation initiatives, helping them leverage AWS to drive innovation and increase enterprise value. Prior to AWS, Benny has 10 years of private equity investment and investment banking / mergers and acquisitions advisory experiences.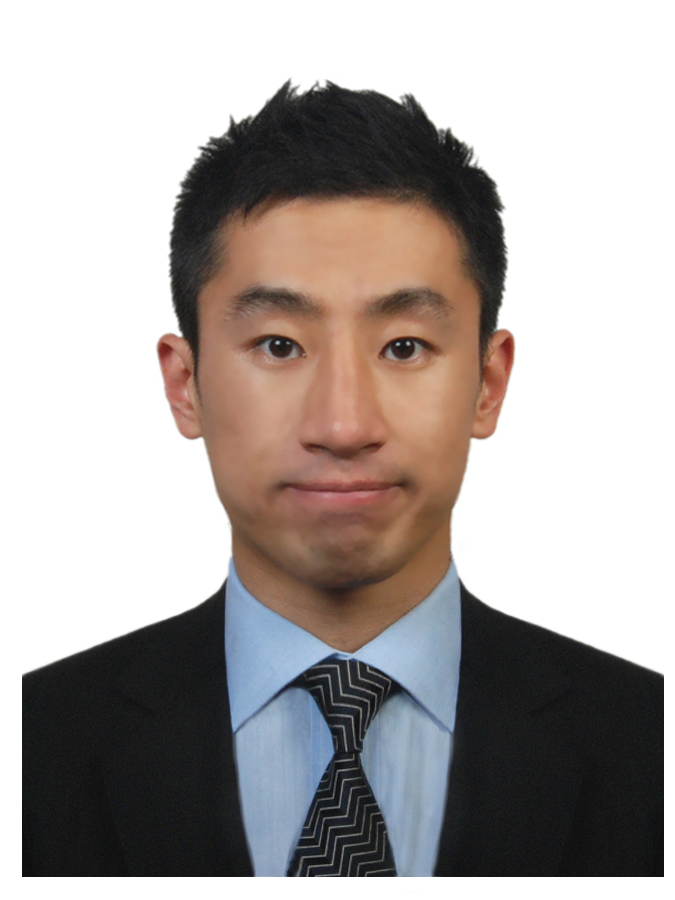 Mr. Billy Choi, CPA (moderator)
Trader at a global private bank
Continuing Education and Member Services Committee Member
Rating General – Material presented will be basic and of interest to a general audience having no background in the area.
CFA Societies Global Passport Program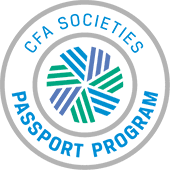 CFA Society Hong Kong has participated in the CFA Societies Global Passport Program which allows CFA society members to enjoy local society member rate at selected events like this luncheon. Members of non-CFA Society Hong Kong CFA Institute societies qualify to attend this event at CFA Society Hong Kong member rates. Please contact CFA Society Hong Kong at events@cfahk.org to register.
Remarks
This Webinar is a complimentary event for all members.
Upon registration on the Zoom platform, each registrant will be given a unique link for each session, please do not share the link with others.
Members will be entitled to receive CPT Attendance Letter at NO extra costs after attending the FULL webinar. Please see below for further details.
To qualify for CPT/CE hours, all participants must attend the full webinar. After the webinar, Society staff will verify participants' check-in and check-out time from the registration system for the purpose of issuing CPT Attendance Letters. No pro-rata credit hours will be awarded.
CFA Societies Global Passport Program Eligible.
The event will be conducted in English.
The webinar link and email confirmation will be sent to the registrant upon successful online registration.
A webinar reminder will be sent out 1 day before the event. If you have not received the email confirmation and reminder, it is the delegate's responsibility to contact CFA Society Hong Kong to confirm their place.
The webinar will be conducted on Zoom.
Please log in the webinar link 10 mins in advance of the session start time to allow some time to solve the technical issues (if any) and the webinar will start promptly at 12:30 PM.
For the attendance-taking purposes, participants' names and company names (if any) may be given to the speaker of this event.
CFA Society Hong Kong will closely monitor and assess the ongoing situation of COVID-19 in the community. Should there be any changes to the event dates and other arrangements, we will notify participants via SMS and/or email. Notices will also be posted on Society's website. Please stay alert with our notifications.
The event organizers reserve the right to change the format, date or speakers of the event due to unforeseen circumstances without prior notice.
In case of dispute, the decision of CFA Society Hong Kong is final, and no further correspondence will be entertained.
Please note that no request for an attendance letter will be processed after the event date & registration deadline.