CPT/CE Eligibility (A Recognized CPT Provider)

| | |
| --- | --- |
| CPT hour(s) | 1 |
| PL (CE) hour(s) | 1 |
| RBV CPD hour(s) | 1 |
Over a year into the downturn in the China property sector, the operating and financing environment remains challenging amid weak homebuyer confidence. Covid-19 cases and associated social restriction measures across the country have also affected the economy and the sector's recovery prospect. The industry's outlook is now heavily dependent on government's supportive measures, whose effectiveness remains to be seen. In the near term, cash flow management and onshore funding access remain key to property developers' ability to address near-term debt obligations.
In this webinar, we will go through the following topics:
• What has transpired so far
• Current challenges faced by the sector
• Recent government actions and their effectiveness
• What we think is needed to drive stabilisation
• How are ratings likely to fare and the likelihood of further defaults
A panel discussion session will be hosted after the individual presentations by the speakers.
We hope you can join us for this event!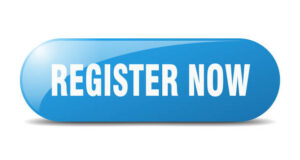 *This event is eligible for 1 CPT/PL hours. A complimentary CPT Attendance Letter will be issued to members of CFA Society Hong Kong and guests of Fitch Ratings.
*For other guests or members of other societies of CFA Institute, $150 is required for getting the CPT Attendance Letter. (Upon successful registration on Fitch Rating's platform, CFA Society Hong Kong staff will follow up with you to complete the online payment. Please note that no request for an attendance letter will be processed after the event date.)
About the Speakers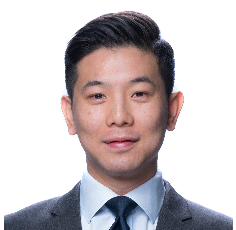 Mr. Samuel Hui, CFA
Director
Fitch Ratings
Samuel Hui is a Director in Fitch Ratings' Asia Pacific Corporates Team. He primarily covers the Greater China property sector.
Prior to joining Fitch in 2020, Sam had over a decade of experience in IPOs and equity research covering property companies and conglomerates in Hong Kong and China.
Sam graduated with a BA (Hon) in Engineering and Management Studies from the University of Cambridge. Sam is also a CFA Charterholder.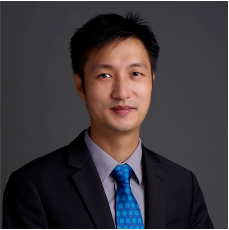 Mr. Alfred Lau, CFA
Director
CFA Society Hong Kong
Mr. Alfred Lau has been the Investor Relations Manager at MTR Corporation since 2018.
Prior to joining MTR Corporation, he was the Executive Director, Head of Property & Gaming Research, at BOCOM International Research.
Alfred has more than 15 years of experience in the financial industry, with 12 years in sell-side equity research. In addition to being a CFA charterholder, he is also a Financial Risk Manager (FRM) and CESGA charterholder. He graduated from the University of Hong Kong with a Bachelor of Economics and Finance.
Rating General
Material presented will be basic and of interest to a general audience having no background in the area.
Terms and Conditions
By registering for this webinar, you are agreeing to the terms and conditions below.
1. You may be contacted by the co-hosts by email, phone and SMS in relation to the event you have registered for.
2. To qualify for CPT/PL hours, all participants must attend the full webinar. After the webinar, Society staff will verify participants' check-in and check-out time from the registration system for the purpose of issuing CPT Attendance Letters. No pro-rata credit hours will be awarded.
3. The webinar will be conducted on Zoom.
4. Please log in the webinar link 10 mins in advance of the session start time to allow some time to solve the technical issues (if any).
5. For attendance-taking purpose, participants' names and company names (if any) may be given to the speaker of this event.
6. Organisers will closely monitor and assess the ongoing situation of COVID-19 in the community. Should there be any changes to the event dates and other arrangements, we will notify participants by email. Notices will also be posted on our websites. Please stay alert with our notifications.
7. The event organizers reserve the right to change the format, date or speakers of the event due to unforeseen circumstances without prior notice.
8. In case of dispute, the decision of the event organisers is final, and no further correspondences will be entertained.