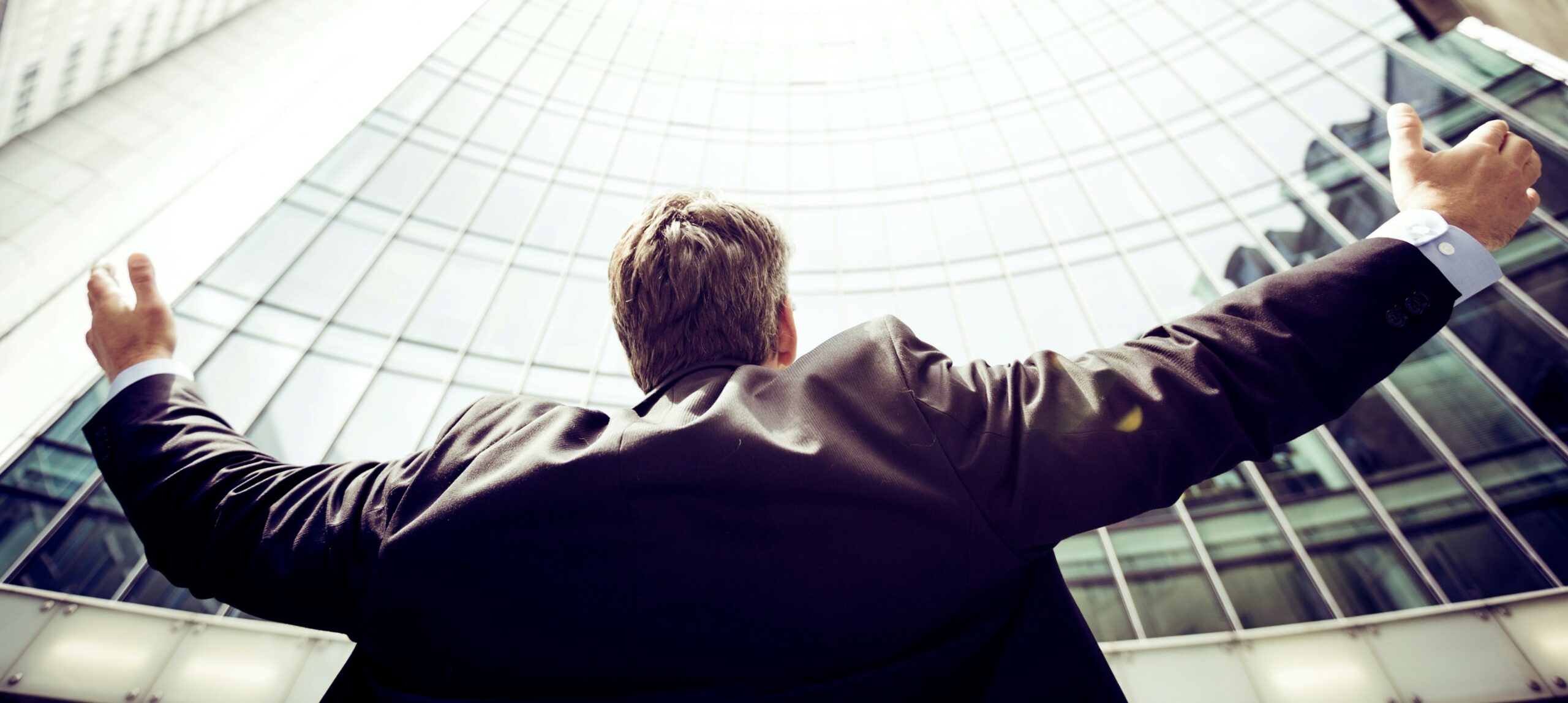 An Hour In The Life of a Credit (and ex-Equity) Analyst
(CODE: 220114LU-CDX)
Our Career Development Committee strives to organise events to help members excel their careers and adjust to changes in the financial industry. The Committee has been looking for different topics from the widely varied career choices within the financial services for industry pioneers to explore with diverse professionals about their jobs, career paths, education, and skills required to enhance their careers. At this webinar entitled "An Hour in The Life of a Credit (and ex-Equity) Analyst", we are delighted by the opportunity of having Mr. Edward Chan, CFA, FRM, CPA(USA), Director and Lead Analyst of S&P Global Ratings to share with the audience on the following topics:
Is being an analyst your cup of tea?
My experience as a credit analyst, and an ex-equity analyst
How to prepare for an interview for an analytical role?
Save your seat now to be benefited from the exclusive insightful sharing!
About the Speaker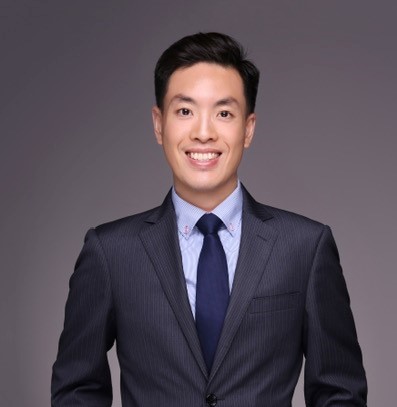 Mr. Edward Chan, CFA, FRM, CPA(USA)
Director, Corporate Ratings, Asia-Pacific
S&P Global Ratings
Edward Chan is a Director and Lead Analyst in the Corporate Ratings group at S&P Global Ratings. Based in Hong Kong, he is responsible for credit analysis of property companies in Greater China. Edward joined S&P Global Ratings in 2019.
Before joining S&P Global Ratings, Edward had over 14 years of investment research experience from various buy-side and sell-side roles. He was a Managing Director at a technology-focused hedge fund, an Associate Portfolio Manager at Ping An of China Asset Management (Hong Kong), and a Security Analyst at Goldman Sachs (Asia) LLC covering China and Hong Kong conglomerate stocks.
Edward holds a Master of Engineering degree (major in Financial Engineering) from Cornell University and a Bachelor of Commerce with honors degree (major in Accounting) from the University of British Columbia. He is also a Chartered Financial Analyst, a Financial Risk Manager, and a Certified Public Accountant of the State of Delaware in the U.S.A.
—
Remarks
*This webinar is not eligible for any CPT hours.
This Webinar is a complimentary event for all members.
Upon registration on the Zoom platform, each registrant will be given a unique link for each session, please do not share the link with others.
The event will be conducted in English.
The webinar link and email confirmation will be sent to registrant upon successful online registration.
A webinar reminder will be sent out 1 day before the event. If you have not received the email confirmation and reminder, it is the delegate's responsibility to contact CFA Society Hong Kong to confirm their place.
The webinar will be conducted on Zoom.
Please log in the webinar link 10 mins in advance of the session start time to allow some time to solve the technical issues (if any) and the webinar will start promptly at 12:30 pm.
For attendance-taking purpose, participants' names and company names (if any) may be given to the speaker of this event.
CFA Society Hong Kong will closely monitor and assess the ongoing situation of COVID-19 in the community. Should there be any changes to the event dates and other arrangements, we will notify participants via SMS and/or email. Notices will also be posted on Society's website. Please stay alert with our notifications.
The event organizers reserve the right to change the format, date or speakers of the event due to unforeseen circumstances without prior notice.
In case of dispute, the decision of CFA Society Hong Kong is final, and no further correspondences will be entertained.
—-