Participating as a volunteer for the Society enables you to expand your network through meeting like-minded peers and industry leaders, gain knowledge as an integral member of your profession and contribute to the development of the investment community. 
You will be connected to a community of professionals and affiliates in the investment industry who are eager to devote their time, knowledge, and experience to contribute to the Society and the industry. Any member who is willing to commit their time and effort is welcome to serve in a wide variety of roles on our committees. 
Volunteers serve for a one-year term from 1 April to 31 March. Those who participate in any of the committees or special interest groups are required to renew their term every year. This practice gives you the opportunity to join a different group in the new year.
Benefits of Volunteering​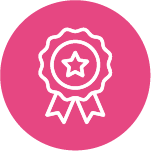 Contribute to the success and viability of the Society with the opportunity to be awarded "Outstanding Volunteer of the Year".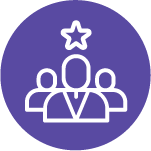 Strengthen your leadership skills.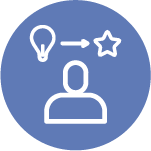 Gain professional experience in new areas or access new ideas in your current area.​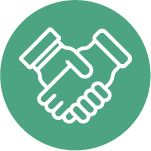 Develop professional relationships and strengthen your ties with leading financial and investment professionals.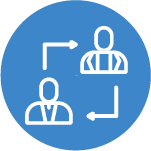 Network to share insights, enhance your professional knowledge and contribute to the committee programs.​
The relevant Chair(s) or Lead(s) of the committees will review all applications. 

The Society office will revert to you by email after the review process.
Thanks for your interest to be a volunteer!