CFA Society Hong Kong is pleased to introduce our member-exclusive mobile app, as one of the initiatives for our 30th Anniversary Campaign.
As our Society member, you can get the latest updates of the Society and enrol your interested events at your fingertips. An unique e-membership card is available together with your brief member's profile. You can also view your enrolment history and get the CPT certificate(s) from the app. The app is available on Apple App Store and Google Play Store.
Download and explore our member-exclusive mobile app now!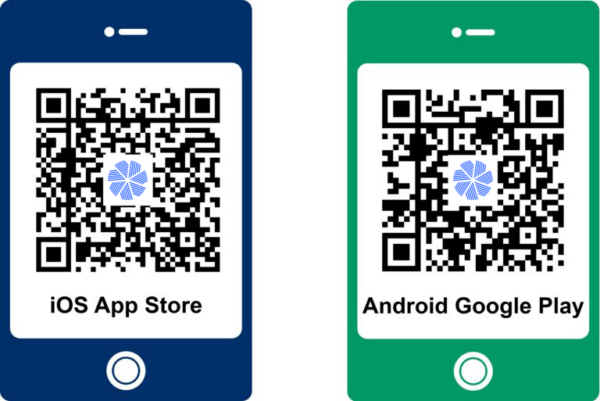 You may find the Easy Guide to walk through the key features and functions. For enquiries, please contact us at cfahk@cfasocietyhongkong.org